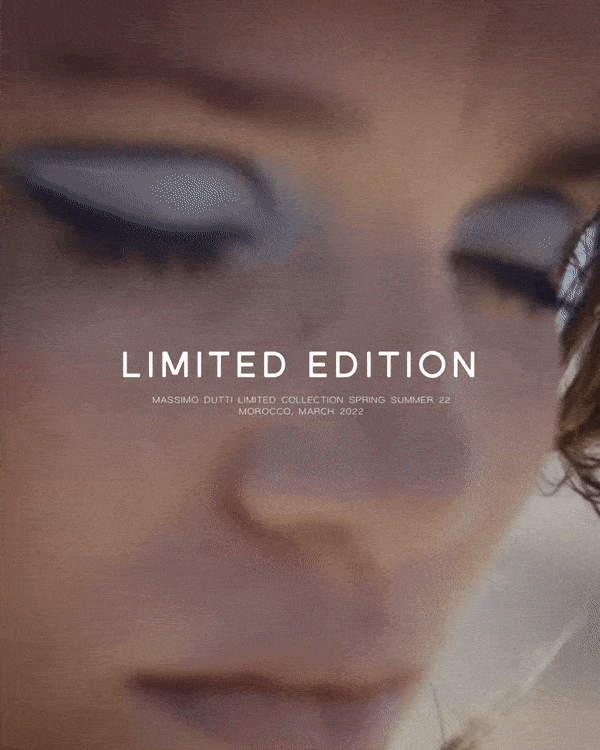 The collection opts for a cosmopolitan, restrained woman with a taste for dressing well.
Oversize garments are positioned as a favourite for when the temperatures rise.
A nod to fusion, as seen in the kimonos and flowing blouses.
A mix of sophisticated, flowing pieces with timeless designs, giving them a updated twist.